Soft Play from Sensory Technology
Everybody likes to let off steam, and sensory softplay areas are great for this. In a controlled and safe manner the challenges and activities a soft play area can provide are critical to the developed of many key skills.
We have a great selection of products available. All our softplay rooms and areas are custom designed. This means it is designed with the users in mind.  Meeting budgetary limitations and tailored to fit the space you have. Whether you are looking to create a large play area packed with obstacles to navigate, or just a few wall pads and, we are here to help.
Sensory learning can also be integrated into a room. With the addition of interactive elements, from simple sound effects to changing the colour of the entire room. Sensory Softplay areas can be both educational and engaging.
All our soft play products are manufactured to the highest standard.  Using hard wearing reinforced PVC fabric and high density foam. The finished product is both fire retardant and Phthalate free meeting all necessary standards.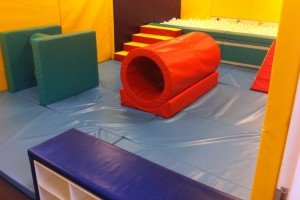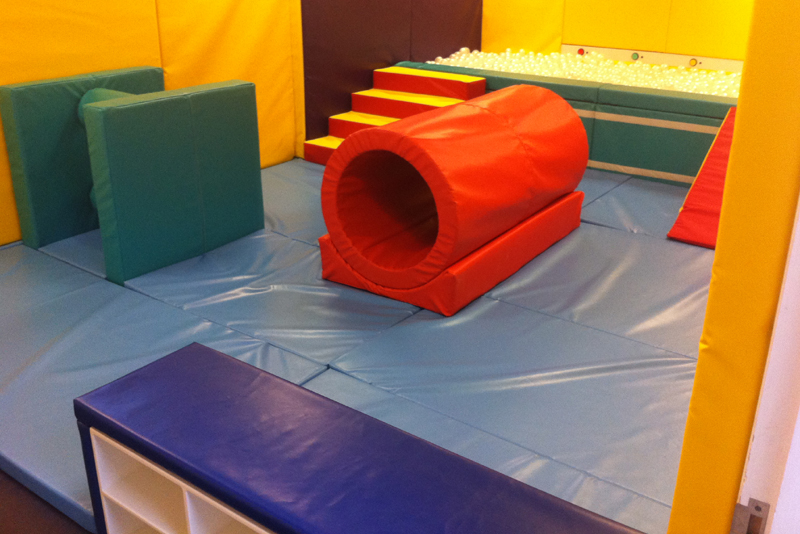 Installation
Turnkey Sales, Design and Installation. UK Wide Service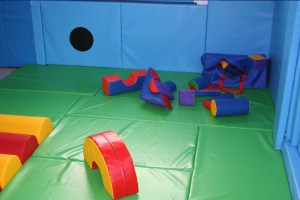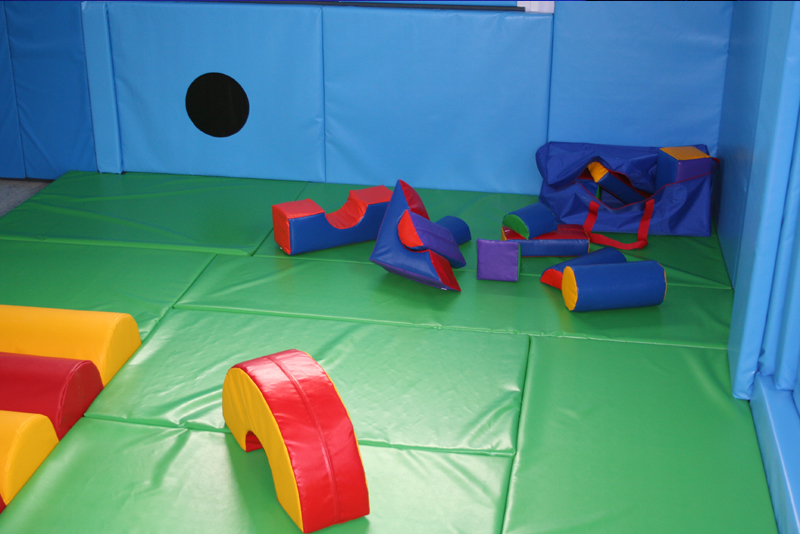 Protection
Wall and Floor Padding to protect your clients
Unique
Wide range of Interactive and Sensory Elements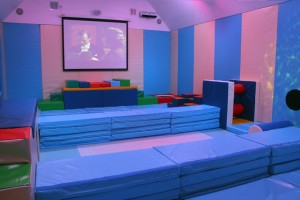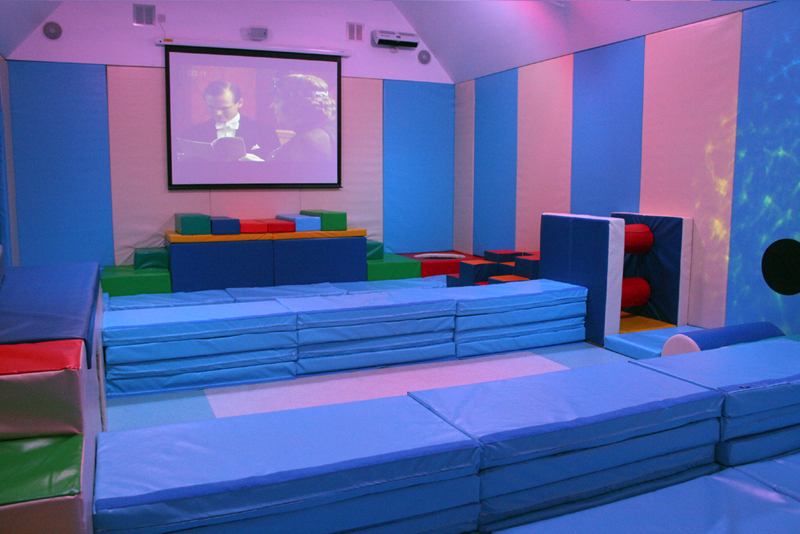 Tailored
Designed to Meet Your Needs and Budgets
Soft Play Room Options
There are many different options for your soft play room.  We will work closely with you to ensure that your requirements are met. We will listen to the clients user group. Their age, size and mobility will be taken into account as part of the design to ensure the best possible solution is provided.
Wall and floor padding is available in a range of thickness's. All wall padding is mechanical fixed to the walls using screw and brackets and floor padding is secured together using high strength Velcro flaps to aid in removal for easy cleaning.  Floor padding is always fitted tight to the wall, with the wall padding on top to reduce the likelihood of foot traps and therefore tripping and injury.
We can then look at adding interactive elements to the system.  From simple sound effects being triggered at certain points, to LED coloured lighting being controlled by a giant soft play cube. There are many items available to create a fun and engaging interactive sensory soft play.
As with all Sensory Technology proposals, your soft play area pool will be designed and a full description of the equipment and works will be included. A 3D plan of the area will be produced to help you visualise the system and aid in fundraising where necessary.
As always, quotations are free and with NO OBLIGATION.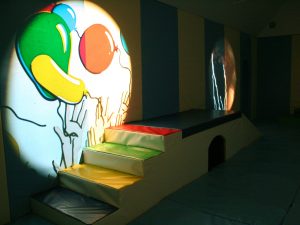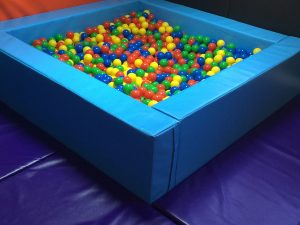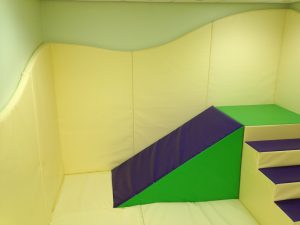 Request a Free Soft Play Design