Soft Play from Sensory Technology
Everyone likes to let off steam, and a Soft Play Room is great for this. In a controlled and safe manner the challenges and activities a Soft Play Area can provide are critical to the development of many key skills.
We have a great selection of products available. All our rooms and areas are individually designed. We pay attention to both the needs of the users whilst meeting any budgetary limitations.
Sensory learning can also be integrated into a room. With the addition of interactive elements, from simple sound effects to changing the colour of the entire room. Interactive Sensory Soft Play can be both educational and engaging.
Soft Play Room Design
We Offer a Free Design and Proposal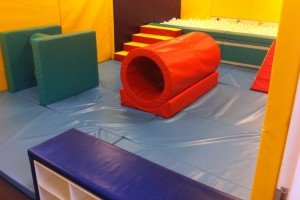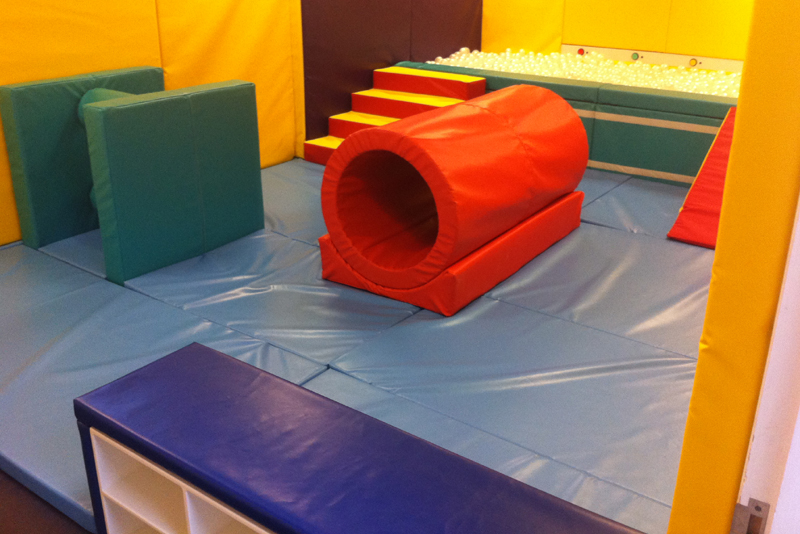 Installation
Turnkey Sales, Design and Installation. UK Wide Service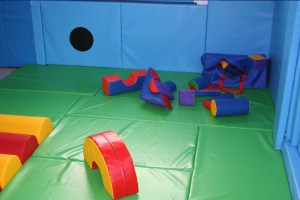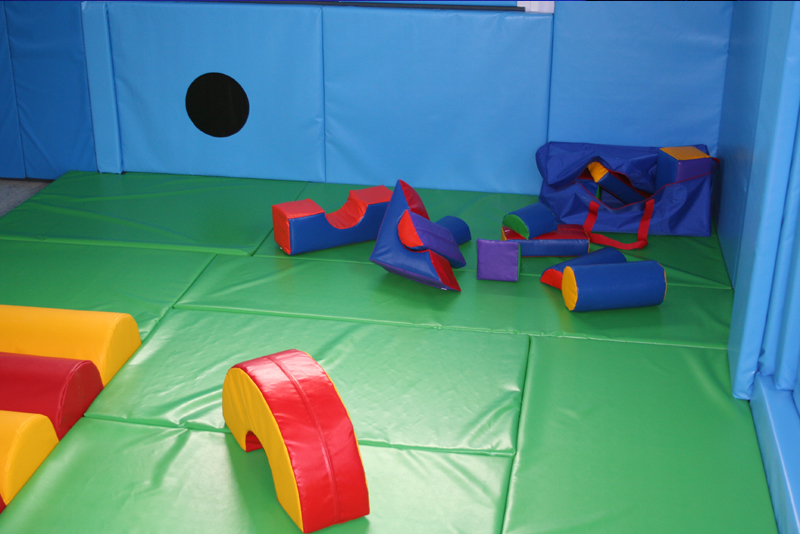 Protection
Wall and Floor Padding to protect your clients
Unique
Wide range of Interactive and Sensory Elements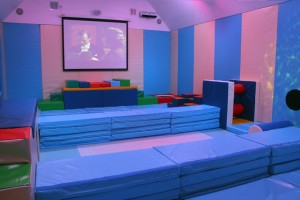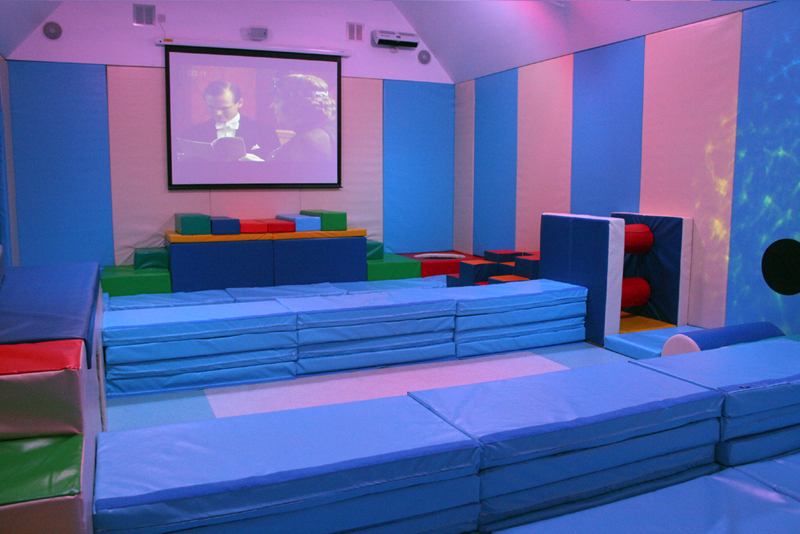 Tailored
Designed to Meet Your Needs and Budgets
Let's start something special
Get in touch today to start your project