Sensory Hydrotherapy Pool Gallery
Take a Look at Some of Our Previous Sensory Pool Projects from Across the UK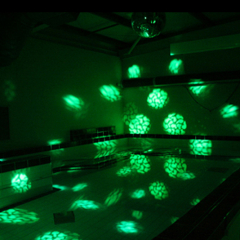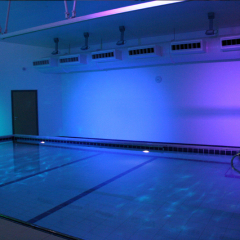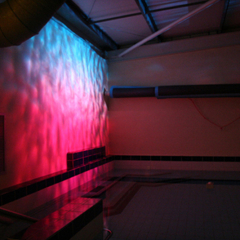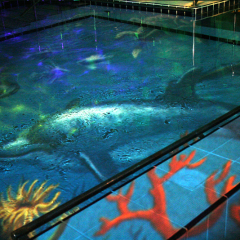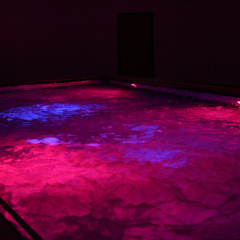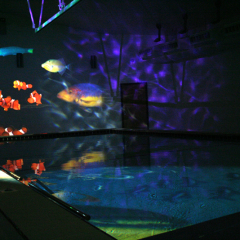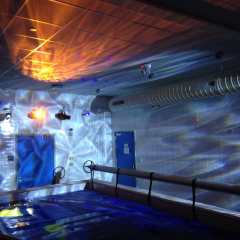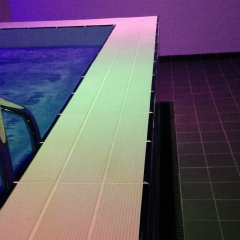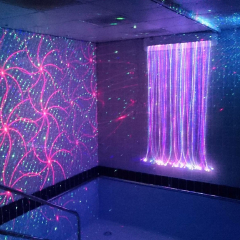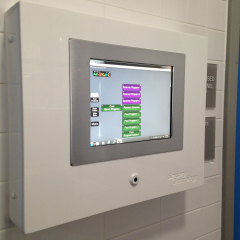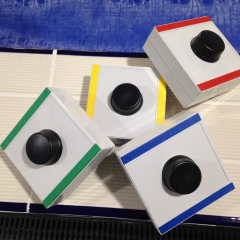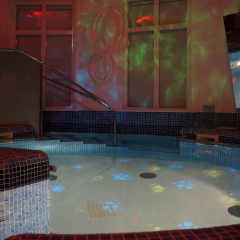 Sensory Hydrotherapy Pool
A Hydrotherapy Pool is a great asset that can be heightened further through the installation of a Sensory Pool system. When someone mentions a hydrotherapy pool, you think of the warmth of the water, the feeling of weightlessness and the tactile bubbles and waves.
 A Hydrotherapy pool is an extremely tactile experience, but with the addition of sensory equipment, can create an amazing multi-sensory resource. Sensory Technology Ltd have a wide range of products suitable for both existing and new Hydrotherapy Pools.  
When we add in these elements, we refer to them as Sensory Pools. This is because with the addition of colour wash lighting, effects projection, interactive switching, fragrance systems and sound, you can create engaging and relaxing area. Adding value by stimulating even more senses.
Sensory Pools can also be used for theme work and in some situations as an actual learning resource.  If you would like to find out more then please feel free to contact us for further information or to arrange a site visit, design and proposal.
Free Proposal
Just fill in your details below and we will get in touch to arrange your Free Design and Proposal