Sensory Gardens
Sensory Technology will work with you to create a wonderful Sensory Garden experience.  We will listen to your needs and create a solution that will provide you will a great space for your client to enjoy.  In the past we have constructed a wide range of different types of outdoor sensory spaces. These have been at schools, care homes, day care centres and even domestic dwellings.
Whether you are looking for a traditional passive and relaxing sensory garden or something a little more fun and engaging we are confident that we can help.  Our passion is for technology, and we are the UK's Leading Interactive Sensory Garden providers. Creating spaces packed full of vibrant colours, scents and sounds.  It is often requested to increase an areas educational benefits and to further stimulate clients senses. Sensory Technology have the best selection of outdoor interactive sensory products in the UK. From colourful musical instrument and custom structures through to interactive storyboards and dancing musical fountains.
We will take into account any access and egress issues with the area, designing it to be easy to navigate. If it is a residential setting we also take into account evening use. We can provide full ambient external lighting solutions and also items such as musical interactive jets, interactive led colour washing and ambient garden lighting to create light features and bring out different textures.
With a wide range of items that can be both "Passively Interactive" and "Switch Accessible" for outdoor "Cause and Effect" learning and to increase sensory interest. You can create a space if required for gardening activities to further increase the learning benefits for the user. Here the users can grow there own vegetables or tend to their own sensory plants and flowers.
All designs can include planting to create both scent and to stimulate the user through touch. Wind chimes and water features can also be included. Designs can be tailored towards both adults and children.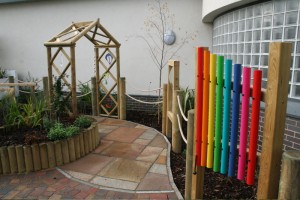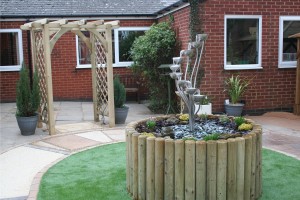 Free Proposal
Just fill in your details below and we will get in touch to arrange your Free Design and Proposal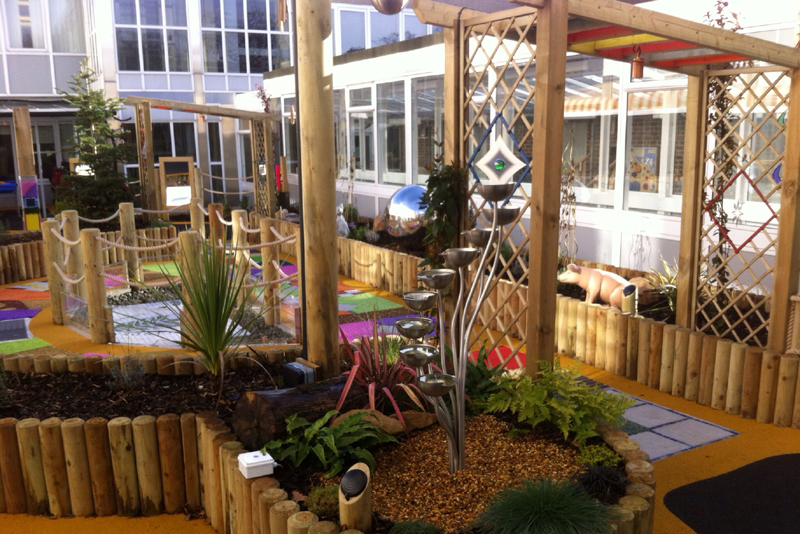 3D Design
3D Design and detailed proposal. Video walkthroughs for larger projects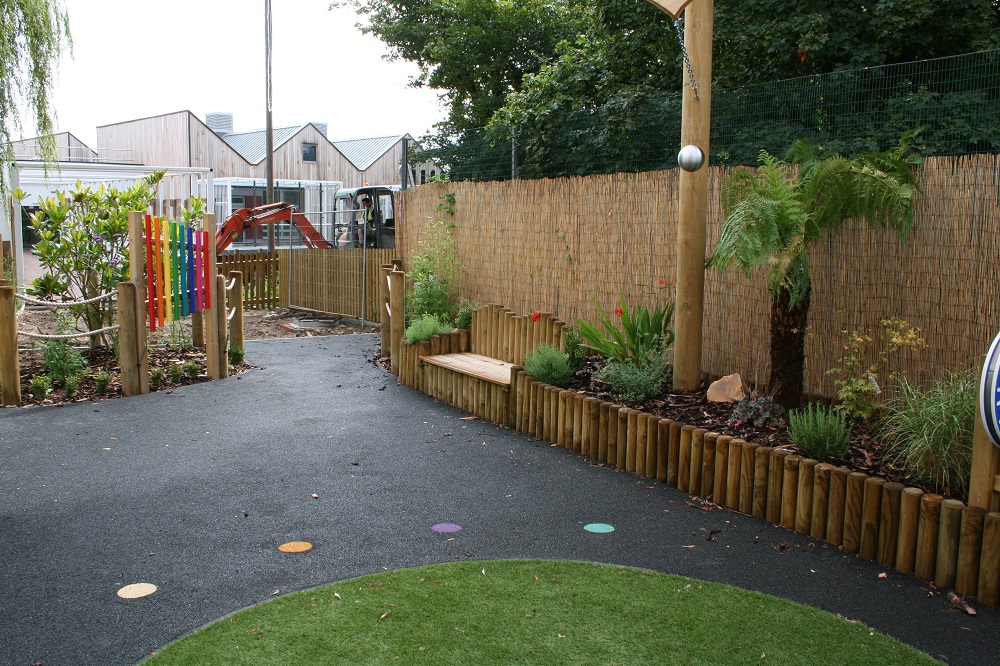 Workmanship
The best materials and the best practices for your project securing your investment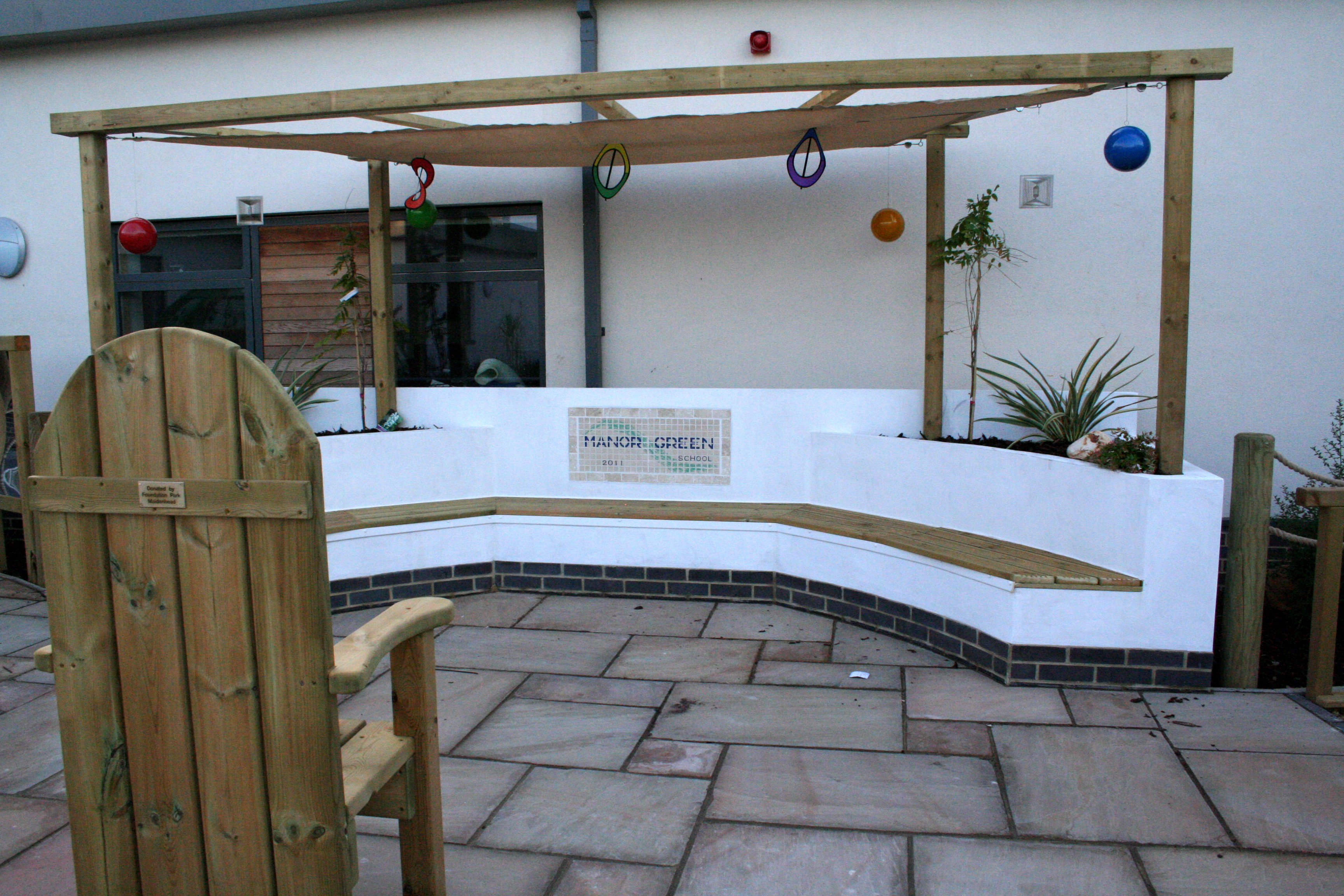 Unique
Looking for something different, then we can help. Bespoke Sensory Specialists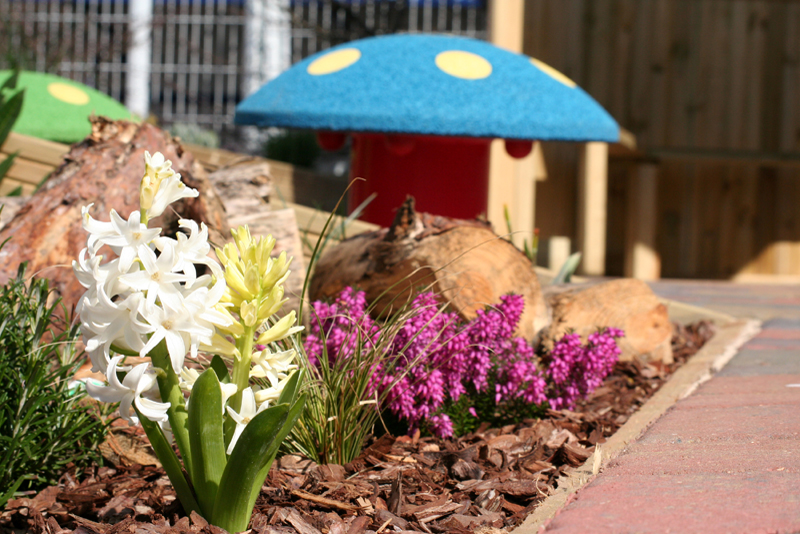 Collaboration
Working with you and your clients to provide the right solution at the right price