Take a Look at our Sensory Garden Projects
We Are Happy to Provide You With a FREE Design and Proposal for Your Outdoor Sensory Spaces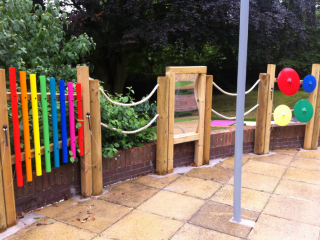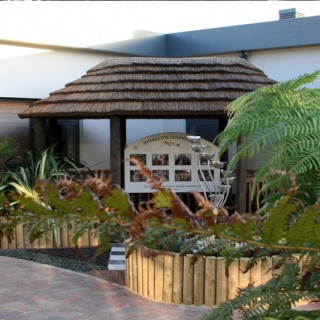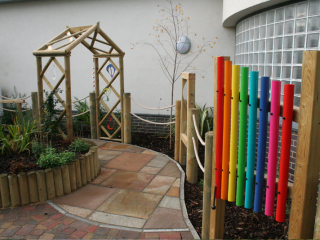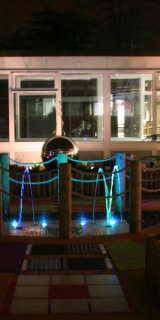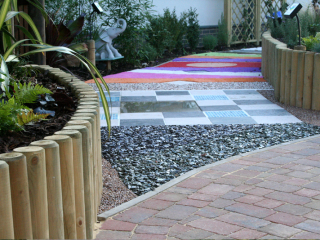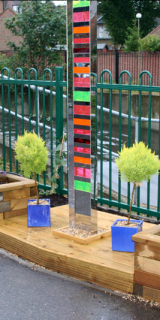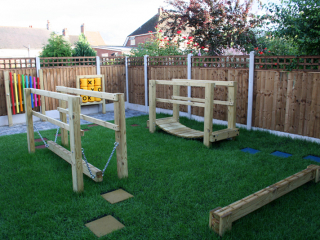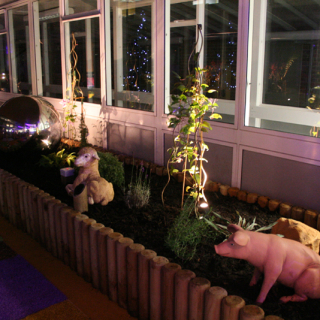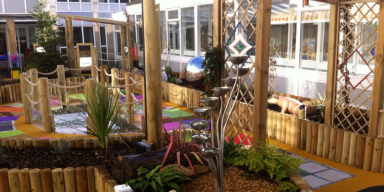 Sensory Gardens from Sensory Technology
All of the above images are taken from Outdoor Sensory Spaces that have been designed and installed by Sensory Technology.  We have worked on a wide range of projects.  We are experienced in tailoring systems around the needs of the users and whilst paying attention to Health and Safety and budgetary constraints.
Not only can we provide a great looking end result, we can also create an enticing and interactive experience as part our Sensory Gardens.  We have spent both time and money on developing a wide range of interactive items.  These include both electronic and non electronic items.  We can provide interactive water features, sound features and even wheel chair accessible wobble bridges that trigger sound when crossed.
Should you be looking for something a little more relaxed, we offer our creative designs to all types of settings.  We can help with outdoor sensory spaces such as Dementia Gardens and Memory Gardens.  We have also created a specially range of Sensory Based products for recreating road safety scenarios ideal for cycling proficiency and road safety training.  This is known as Sensory Street.
We are happy to assist you in creating and installing a special and engaging outdoor space for your users.  Please feel free to contact us regarding any requirement you may have. We offer a FREE design service.  This includes detailed proposal and 3D designs that can also be an excellent resource for assisting in your fund raising efforts.
Free Proposal
Just fill in your details below and we will get in touch to arrange your Free Design and Proposal