Welcome to Our Sensory Rooms Gallery
Take a Look at Some of Our Previous Sensory Room Projects for More Inspiration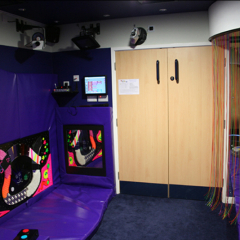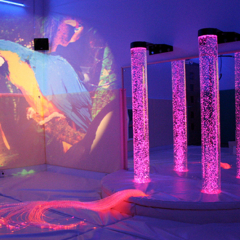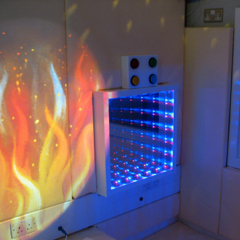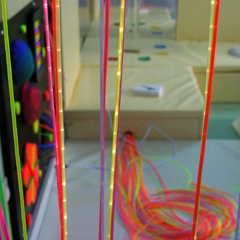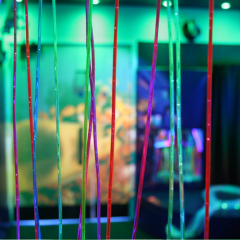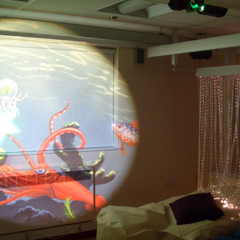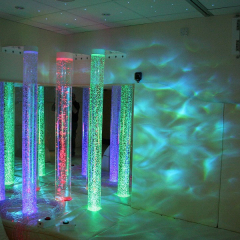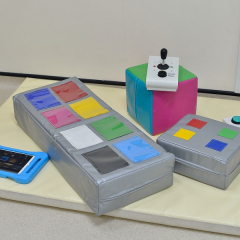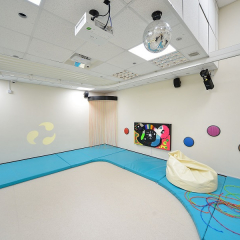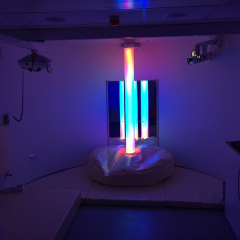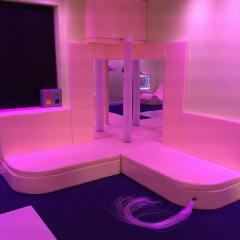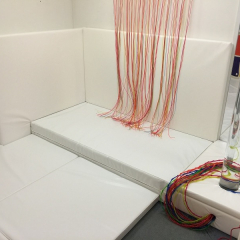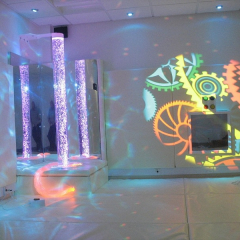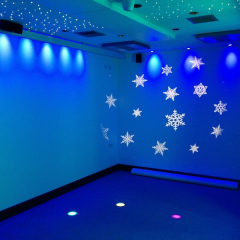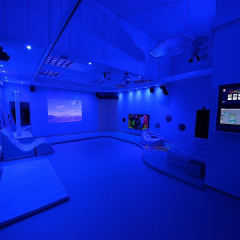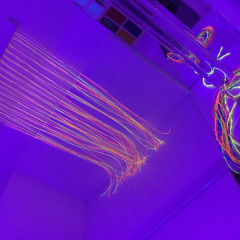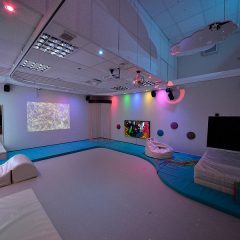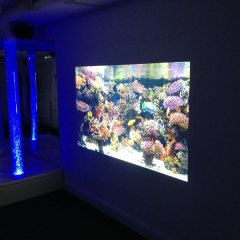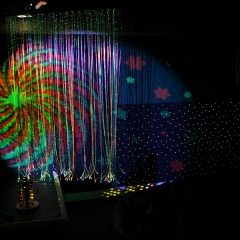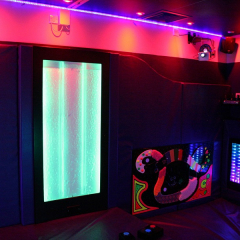 Our Sensory Rooms
Our Sensory Rooms gallery show images of rooms that have been designed and installed by Sensory Technology Ltd. As you can see we have worked on a wide range of projects. We like to work closely with our clients to ensure that all our Sensory Rooms not only meet the needs of the users, but also meet Health and Safety and budgetary constraints.
With a vast range of equipment at our disposal for creating your sensory environment. Passive equipment for use in
calming rooms
and relaxation rooms.  Interactive equipment for more hands on learning.  We can include all the usual complimentary products such as seating solutions, wall and floor padding and even AV systems such as Sensory Venue  and Sensor Floor. More specialist areas such as
Sensory Dark Rooms
for visual Assessment work can also be provided.
We are more than happy to work with you to create your ideal sensory room and offer a FREE consultation including design and proposal. Our proposals including design layouts that are great to aid in sensory room fundraising activities. All our work is carried out by our owned trained technicians, ensuring a high level of quality and peace of mind.
Free Consultation
Just fill in your details below and we will get in touch to arrange your Free Design and Proposal