Sensory Environment Maintenance
No matter who installed it - we will maintain it. Ensuring you continue to get maximum benefit from your investment.
What We Maintain
We are happy to look at servicing any type of sensory environment by any sensory supplier.  This includes sensory room maintenance or sensory pool maintenance. We can also provide a sensory equipment repair on  a Return to Base basis if you only have a couple of pieces of equipment that are not working.  
If you have a need for maintenance simply fill out the form further down this page and we will let you know if we can help.  If we can we will provide you with cost options. After an initial visit, we can provide you with the option to go on to one our highly effective preventative maintenance contracts.  If the equipment was installed by us you will automatically receive this at the end of the warranty period.
What We Do
Our team of skilled technicians can provide a solution to tired sensory systems. Sensory maintenance will provide you with a cost effective option to breath new life into your system, and to continue seeing a return from your investment. Below is a list of some of the things we do during a maintenance visit:
Cleaning of all sensory equipment
Replacement of faulty parts
 Preventative Servicing such as filter and fan cleaning
 Lamp changes for older equipment
 PAT testing and Electrical Safety Checks
 Full functionality test
 Cleaning of Bubble tubes and water changes
Waterbed conditioning
Additional familiarisation training on equipment use
Battery test and changing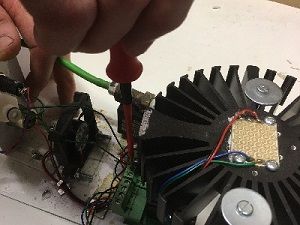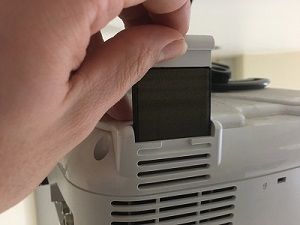 Get In Touch
Simple fill out the form below and will contact you regarding your enquiry