Sensor Floor - The Educational Interactive Floor Projector System
Developed, Supported and Exclusively Available from Sensory Technology Ltd
Welcome to the World of Sensor Floor
Interactive Floor Projection Systems have become extremely popular over the last few years. This idea is to take a space and creates a highly interactive ICT resource that will engage users with fun and entertaining activities.  An interactive floor can be used for learning or just letting off steam.
Sensor Floor by Sensory Technology has taken the concept for interactive video floors and built on these foundations. Our system has been specially designed as an education resource. The highly visual and responsive interactive nature of the system makes it ideal for user with disabilities. Special attention has been given to the way that the system is controlled and managed.  With multiple and easy methods of controlling the interactive floor software whilst note detracting from or interrupting the sensory surface.
Different templates enable users to build on their teamwork and communications skills. It is also great for gross motor and visual tracking exercises. The beauty is the ability to install all the equipment out of the way. Leaving just the white floor vinyl, which poses no threat to the user. This is because all motion detection and projection is done from above, out of reach. This makes it ideal for settings where users may include those on the autistic spectrum or with SEBD.
The system are a great stand alone resource which will provide an immersive experience to it's users.  We have  also incorporated Sensor Floor systems into a range of large projects and settings, these include existing Sensory Room, Soft Play or Sensory Venue systems. Our interactive floor has the additional facility of controlling external devices such as bubble tubes and fibre optics.  This can make the Sensory Surface a controller for entire sensory spaces and further increases it uses and possibilities.  Making it a great resource for technological learning and interactive experiences.
The true benefits of the system can not be explained fully - seeing is believing. So, why not get in touch today about our interactive floor and book you demonstration.
Want to Learn More
Visit Our Dedicated Sensor Floor Website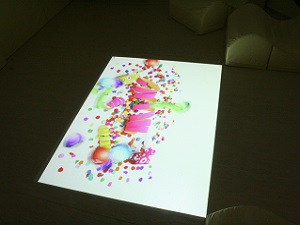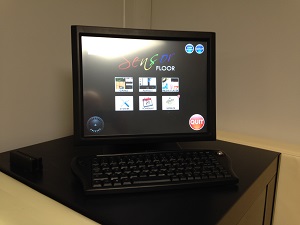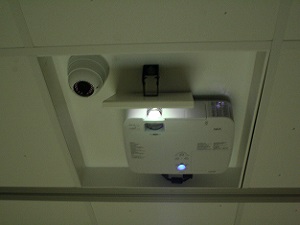 Interactive Floor Demo
Please Fill In the Form Below To Get Your Sensor Floor Demo and Proposal