Welcome to Our Soft Play Gallery
Take a Look at Some of Our Previous Sensory Soft Play Rooms for More Inspiration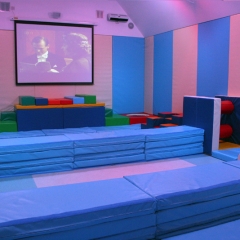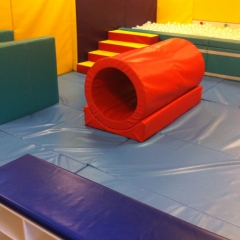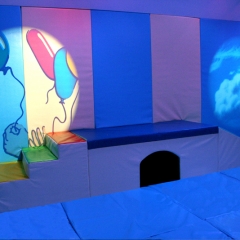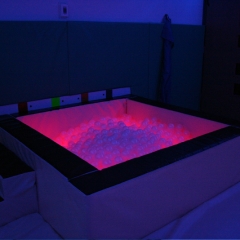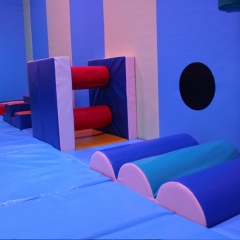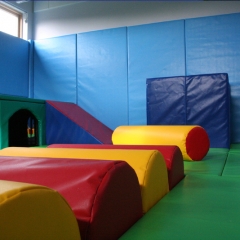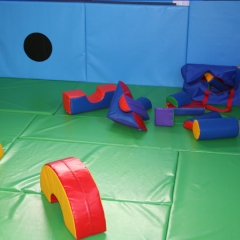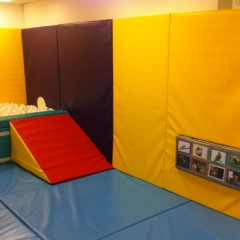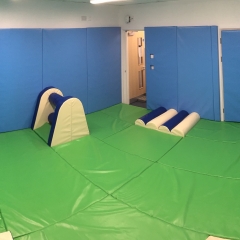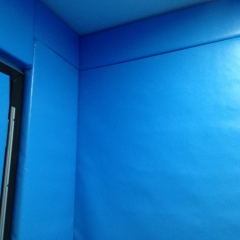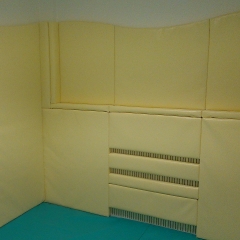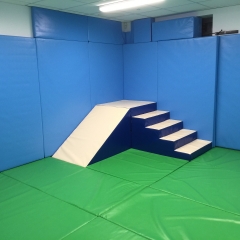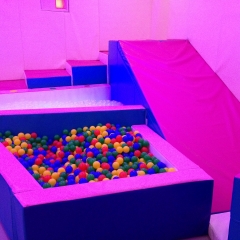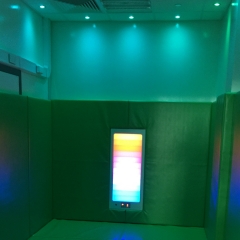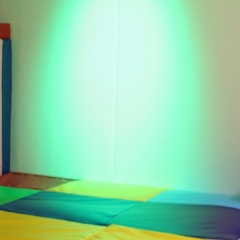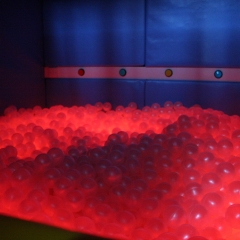 Sensory Soft Play by Sensory Technology
The modern softplay room has a variety of different options. The once dull, padded rooms are now transformed into vibrant, interactive spaces that users will love to spend time in. The traditional padded rooms are of course still available, and are ideal as a chill out space for users with challenging behaviours. Relaxing lighting and sound can also be incorporated into these rooms to allow for the ultimate wind down.
All of our softplay padding is manufactured to order and is available in a range of thicknesses, from 25mm to 150mm, to suit your users. The padding is produced using sturdy foam to provide a good base and allow less physically able users to enjoy the area. It is then covered in a wipe clean vinyl, which complies with all regulations to ensure safety for the client.
At Sensory Technology Ltd, we can appreciate that both space and budget are at a premium in all establishments. We have installed softplay systems which incorporate a range of softplay products including softplay circuits, obstacles, ball pools, rockers and building blocks.
Please contact us for more design ideas and a free, no obligation quotation for your softplay or sensory softplay room.
Free Proposal
Just fill in your details below and we will get in touch to arrange your Free Design and Proposal